Diploma Upgrade Likely To Be Postponed Because Of These Reasons ( Opinion)
The Government is in a rush to implement the CBC curriculum in the primary,secondary and institutions of higher learning.The implementation which is currently moving on well is in grade five.
However,the parents have been left to feel the heat of the burden brought about by the curriculum.Books are very expensive not forgetting the equipment that the teachers need students with in schools.
In order to make the implementation efficient across all the levels,the Government is in the process of training the teachers.At the moment,three-quarters of the primary school teachers have been trained.The trainings are soon fully taking place in the secondary schools.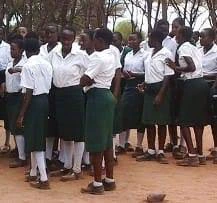 Inorder to make the teachers who are yet to be employed efficient in the curriculum too,the Government has come up with the Diploma upgrade training program for teachers.The teachers are currently on with the applications for the first cohort.
In my opinion,this program is like to be postponed soon.The teachers have already complained about the ubrupt trainings.They feel that they have already got trained as per what the Government brought before them.Surprisingly,these teachers are required with close to Ksh 80,000 for the new trainings.This is besides money for the upkeep.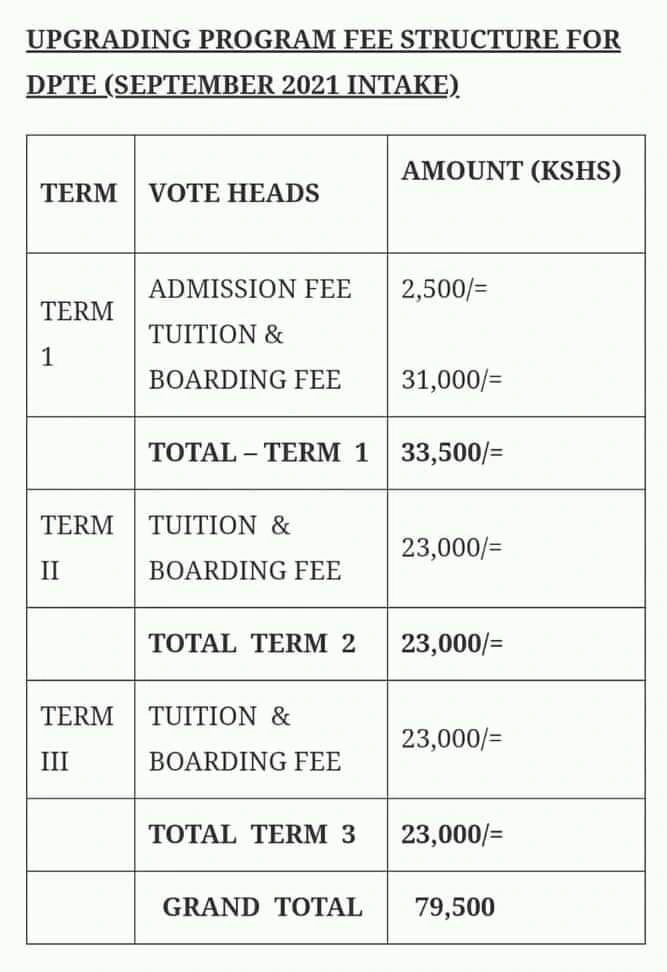 The Government is well aware that teachers in this first cohort are a stressed group that need jobs.Infact some of the primary school teachers have stayed for 10 years or more before getting the permanent jobs.Where do the Government expect such frustrated teachers to get this huge amount of money from for the trainings?
Some teachers may even instead decide and channel this money to other courses other than teaching to compensate their frustrations.
The current state of Covid-19 pandemic in the country is likely to worsen the situation.These already jobless teachers have no money for this training.Unless the ministry pays for these teachers,even getting enough applicants will be a daunting task.
The Government should look for a softer approach in the re-trainings of teachers.