TSC Has Released Names of TPAD Non complied Teachers who have not been Appraised
The Teacher Service Commission (TSC) , through the Code of Regulation for Teachers developed an open and fair Teachers Performance Appraisal System (TPAD) for all teachers employed under the commission.
This was done with an aim of strengthening supervision and also provide a continuous monitoring of the performance of teachers by by maintaining the teachings standards at the school level.
under this performance tool the teacher is required to do self-assessment on the following areas;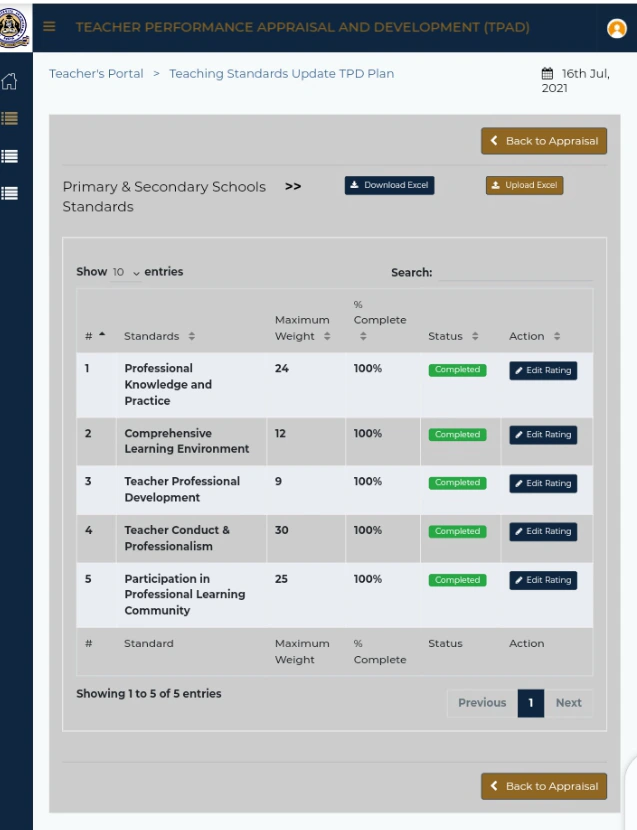 1. Professional knowledge and practice.
2. Compressive Learning environment.
3. Teacher professional documents.  4. Teacher conduct and professionalism.
5. Participation in Professional Learning community
6.Learners progress record.
Apart from these every teacher including the deputy and the principal must be observed, assessed and appraised in at least one lesson a term. The administrators has to ensure that lesson attendance is filled for every teacher as well as lesson observation done and marks awarded.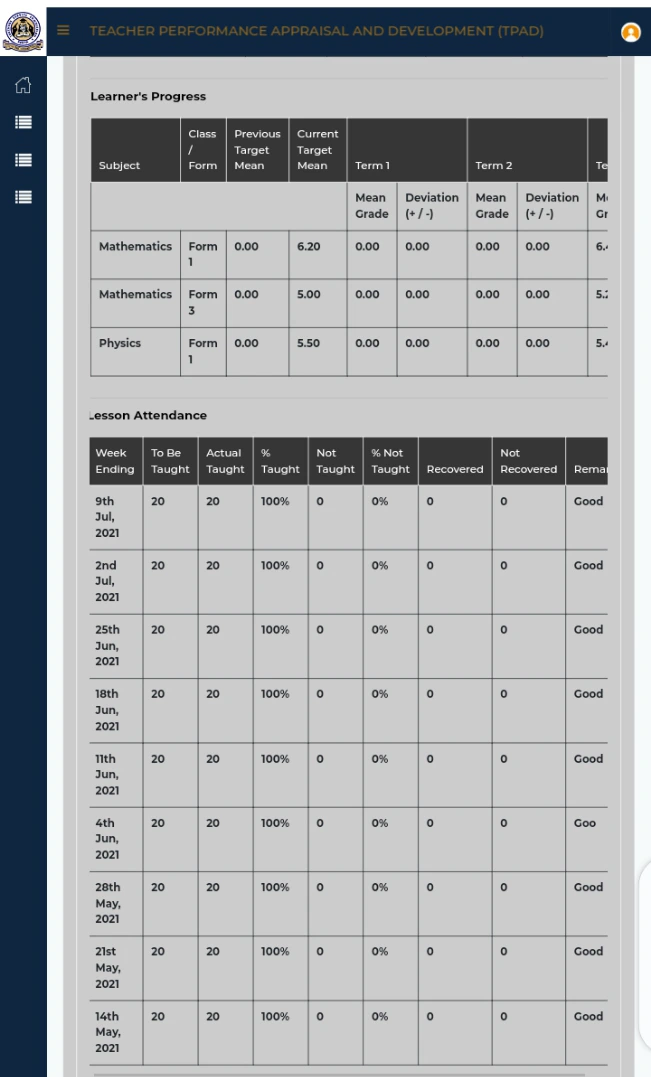 The TSC county director of education in Nakuru County has released a list of teachers who have not yet complied to TPAD. A message was sent to all Principals,ordering then to give a list of the teachers who have not been appraised. The were to ordered to ensure that all teachers comply before the deadline.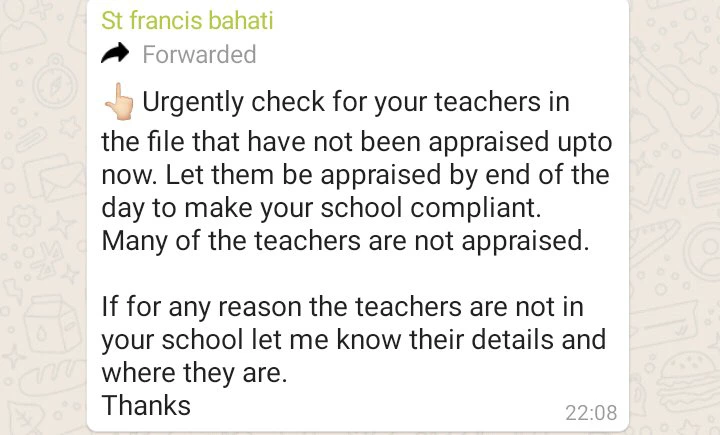 A detailed list of teachers with incomplete appraisals captured the following teachers from different work stations.